Shelbyville Central High School
Class of 1968
In Memory
Sandy Elmore VIEW PROFILE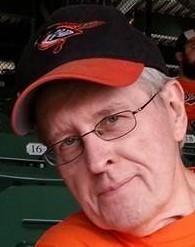 Richard Sandusky Elmore, age 64, of Sykesville, MD, died Sunday, February 22, 2015, at his home surrounded by his family.
Born July 26, 1950, in Shelbyville, TN, he was the son of the late Thomas Jennings Elmore and Elizabeth Mae Caldwell Elmore. He was the husband of E. Darlene Evans Elmore.
Richard served in the U.S. Air Force from 1969-73 followed by a career as a Telecommunications Officer with the Department of Defense. Richard was an avid fan of the Baltimore Orioles and Ravens.
Surviving in addition to his wife are sons and daughter-in-law, Richard G. and Annie Elmore of Arnold, MD and Christopher W. Elmore of Viola, DE; step-children and their spouses, Amberly F. and Chris Villard of Westminster, MD, Emily A. and Josh Beck of Eldersburg, MD and Benjamin F. and Jenna Bonner of Abingdon, MD; brothers, Albert Elmore of South Range, WN and Thomas Elmore, Jr. of Winchester, TN and sisters, Judy Cunningham of Shelbyville, TN and Caroline Riddle of Tullahoma, TN. He is also survived by 13 grandchildren.
He was predeceased by brother, Don Elmore.
The family will receive friends on Thursday from 11 am to 12 noon at the Haight Funeral Home & Chapel, 6416 Sykesville Road, Sykesville, MD where a funeral service will follow at 12 noon. Interment will be in Garrison Forest Veterans Cemetery, Owings Mills, MD on Friday at 10 am.
In lieu of flowers, memorial donations may be made to the William E. Kahlert Regional Cancer Center, 291 Stoner Ave., Westminster, MD 21157.
Online condolences may be offered at www.haightfuneralhome.com
Sandy was at our 2008 Reunion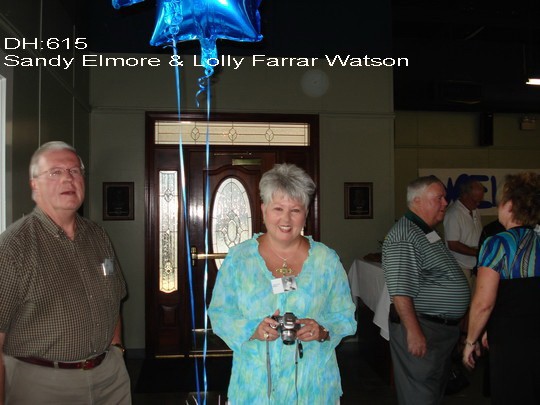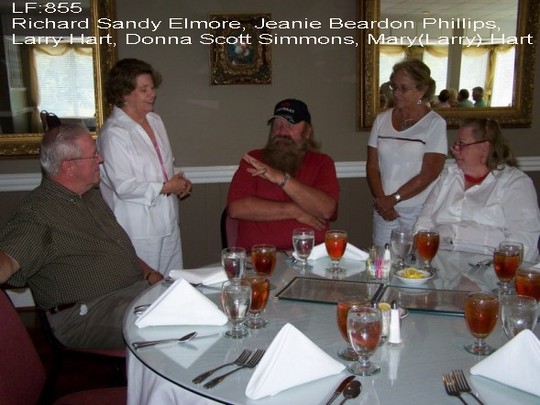 Click Here to see pictures of Sandy's beautiful family
Click here to see Sandy's last Profile entry.