Shelbyville Central High School
Class Of 1968
A belated class reunion is in the "birthing" stages! Pencil in February 21! We have tentatively reserved Riverbend Country Club. On the notification panel to your left, take the reunion survey. This will get us started. Sara McKay Wood and Lolly Farrar Watson will co-chair...and they're excited. Please start spreading the word and help us find classmates who have never joined the website. No mailings this time!!! We will use the website to plan the entire thing...thanks to Larry! Let's make this memorable!
Planning on our 45+1 reunion has begun!!! We may be older, but we're still kicking!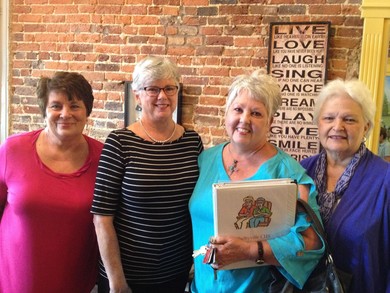 CHS Home Room Announcements
~~~~~~~~~~~
~~~~~~~~~~~
~~~~~~~~~~~
~~~~~~~~~~~
~~~~~~~~~~~
Welcome!
This is the web site for the Shelbyville, Tennessee Central High School Class of 1968. So come on in and share to keep the memories of the past alive.
If you are new, your first step to sharing is creating your profile so click on "Classmate Profiles" link to start the process.
If you are returning, please look around as there are always changes taking place in your classmate's profiles and other links.
~~~~~~~~~~~
Site Administrators: Larry Phillips and Lolly Farrar Watson